Building a Safe Workplace
3CS charters to provide quality safety training for the Gulf Coast's construction and industry workforce.
Courses range from Basic Orientation classes, training specific, area business to fully prepared workers as safety experts.
Our Clients Said...
3CS's Basic Orientation course was anything but basic! It's a must-do for anyone in our industry.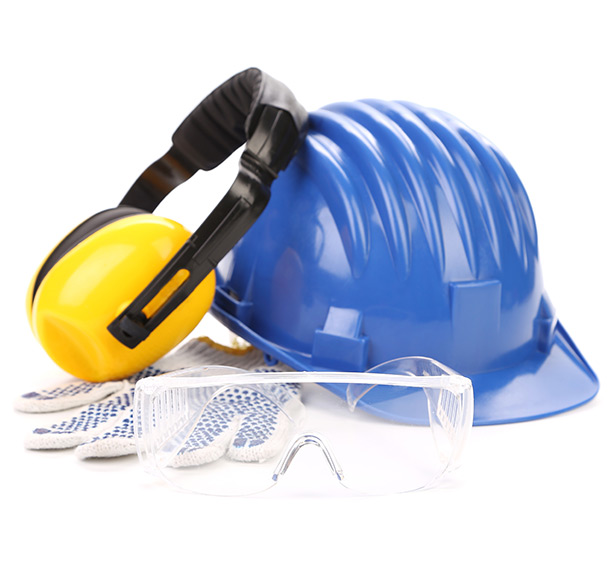 News & Notifications

**iLevel login will be down Friday, November 1st and Saturday, November 2nd for maintenance updates on our server**
Basic Orientation Plus
Basic Orientation Plus is now offered Monday-Friday, check in at 7 AM. Cancellations: There is a $15.00 charge if classes have to be changed same day. Cancellation fees are $25.00 and will be enforced if not cancelled before 3:00pm of the business day prior to the day of training.
Additional Courses
Third Coast Safety can provide courses from ARSC Safety Councils throughout the U.S. If we do not have the course you need listed on our website, please email
info@3csmobile.org
with the course code and name of the course and we will promptly set up the course for you. Please provide at least one week's notice when requesting that Third Coast Safety add new courses.
Available Space
Our conference room is available for rental. Call us for rates. You can find a picture in our gallery.